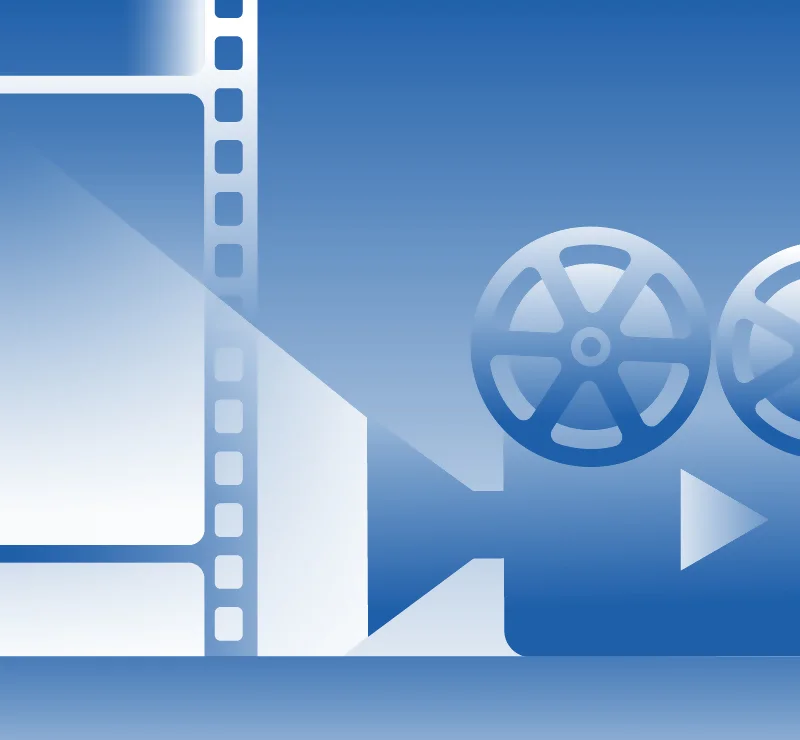 What's New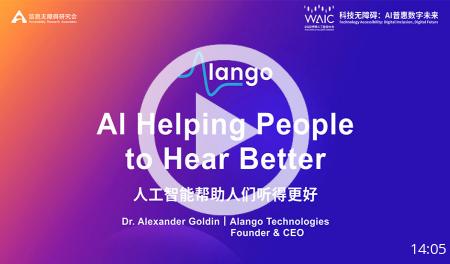 Aug.14, 2023
AI Helping People to Hear Better. WAIC 2023
Watch this video on Alango Youtube Channel
Dr. Alexander Goldin delivered this keynote address at the World Artificial Intelligence Conference in Shanghai in July 2023. In this talk, Dr. Goldin, the founder and CEO of Alango Technologies, talks about the global problem of hearing loss and the limitations of existing solutions to solve it for the majority of people who need it...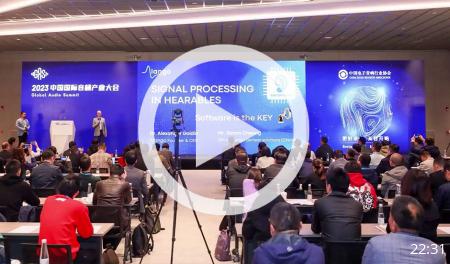 Aug.13, 2023
Digital Sound Processing in Hearables. Know the present & foresee the future
Are you curious about digital sound signal processing in Hearables and how it can improve the user experience with True Wireless Stereo (TWS) earbuds and headphones? In this keynote presentation at the prestigious Global Audio Summit 2023 in Shanghai, organized by the China Audio Industry Association, Dr. Alexander Goldin, Founder & CEO of Alango Technologies, shares his expertise and insights on this...